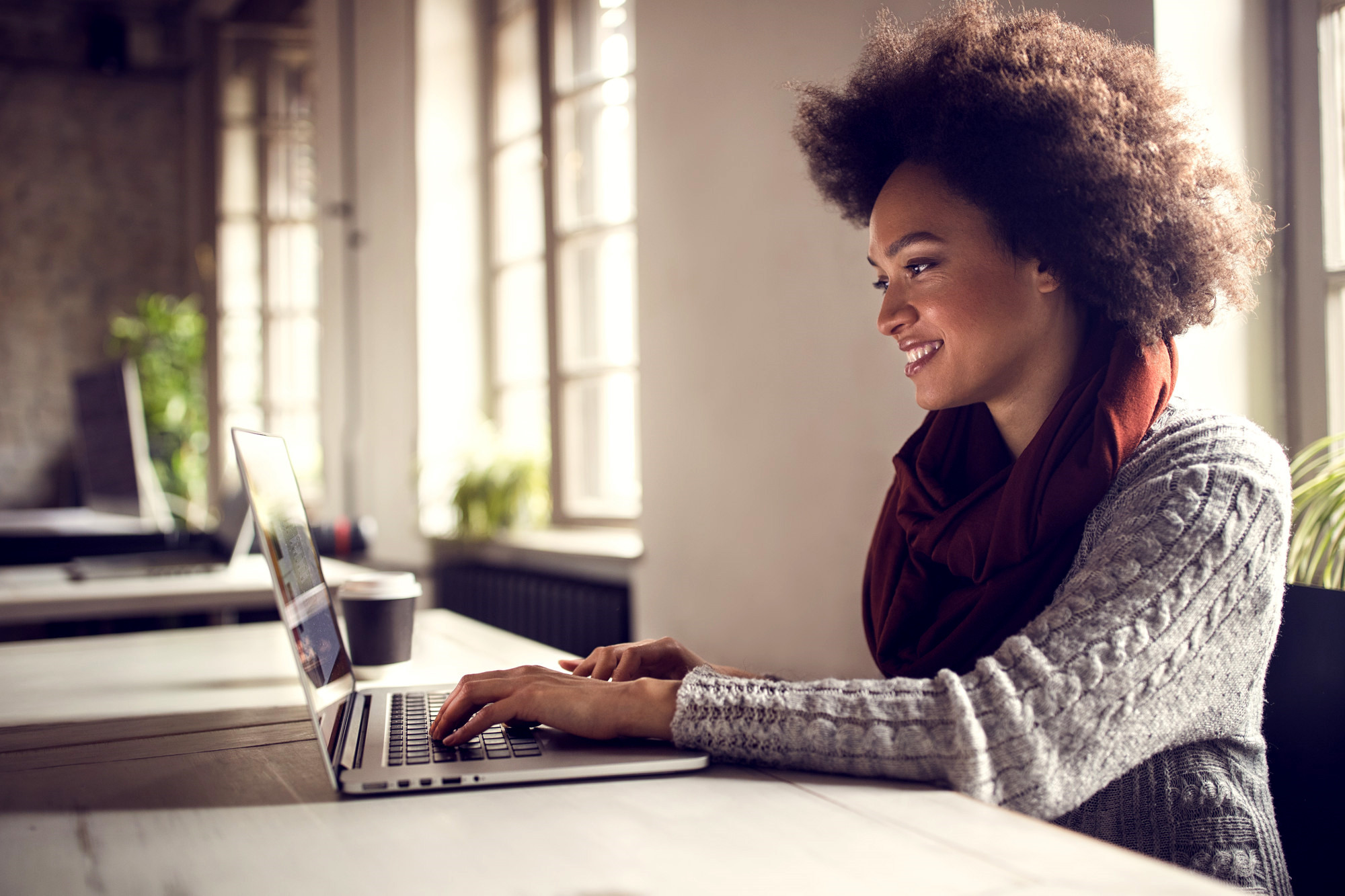 Five good reasons to have a website
Kokooya
2023-08-06T19:35:11+00:00
Do you need a website? Yes, you do!
Customers expect you to have a website to find more information about your business.
Your website can help you generate business, increase brand recall value, promote goodwill in front of customers and target audience, as well as deliver strong marketing messages.
Think of it this way, your website delivers your marketing message 24 hours, 365 days a year! Apart from e-commerce websites, most professional websites are information-oriented and try to solve visitors' pain points.
5 good reasons to have a website
Establishes an Online Presence: Having a website is a great way to establish your online presence and reach a wider audience.
Increases Credibility: A website can add credibility to your business and make it more trustworthy in the eyes of potential customers.
Provides 24/7 Access: A website allows customers to access your products and services 24/7 from anywhere in the world, making it convenient for them to shop and learn more about your business.
Improves Marketing and Promotion: A website can be an effective marketing and promotional tool, allowing you to showcase your products and services, and effectively communicate your message to your target audience.
Facilitates Communication with Customers: A website provides a platform where customers can easily communicate with you, making it easy for them to ask questions, request information and provide feedback.